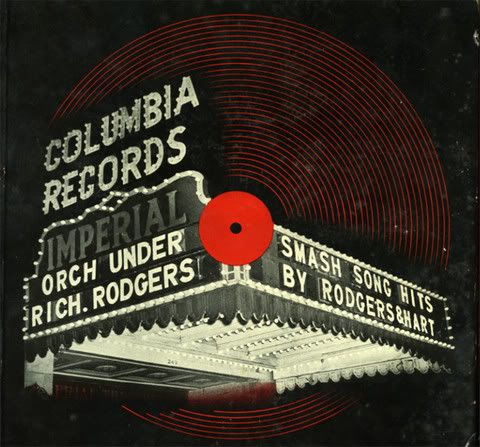 musica diseño album tapa arte
La cubierta de un disco es considerado a menudo como uno de los campos ya desiertos en el mundo del diseño moderno. En tiempos de copias digitales son más baratas y rápidas de obtener, las portadas de los discos de alguna manera han perdido su importancia.


Esta situación es muy lamentable, dado que una portada puede ser muy expresiva y transmitir el mensaje del album de manera muy creativa.

La música es arte, y la mejor manera de obtener atención del potencial comprador es logrando impacto desde la cubierta del disco.

A continuación les dejo algunos excelentes ejemplos de portadas hermosas, creativas.

Esta recopilación abarca tanto LP como CD, y contempla desde los 60 hasta nuestros días.

Frente a los reiterados comentarios, no lo hice yo el ranking, fue tomado de una web.
Arcade Fire Funeral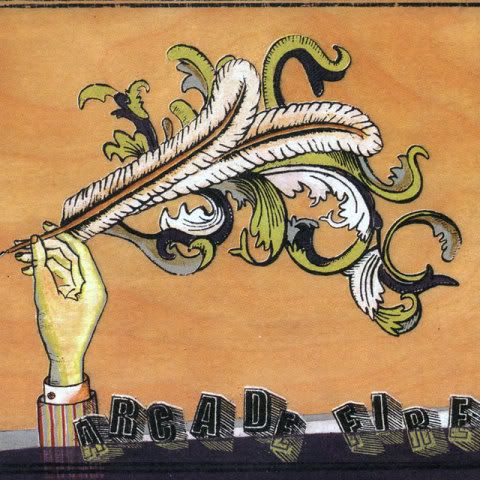 Architecture in Helsinki: Places Like This by Will Sweeney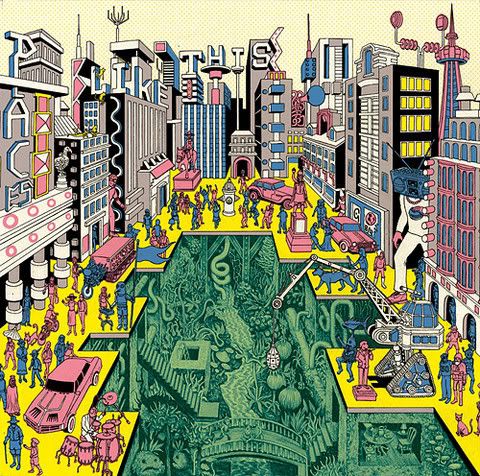 Beck: The Information by Big Active and you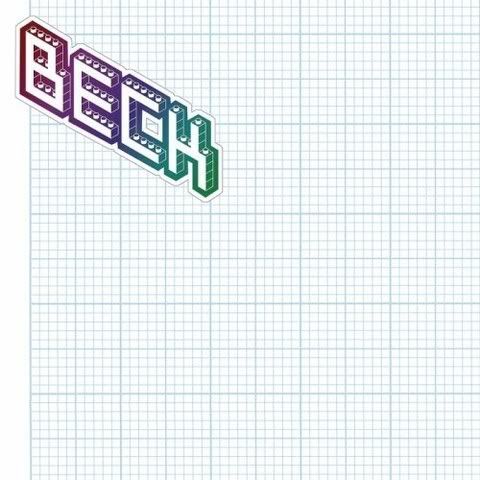 Circa Survive: On Letting Go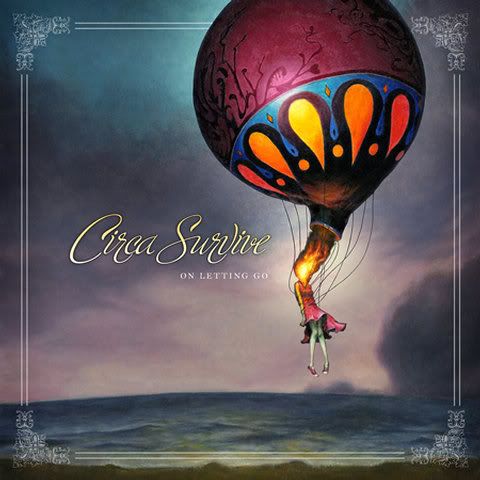 Coldplay - Viva La Vida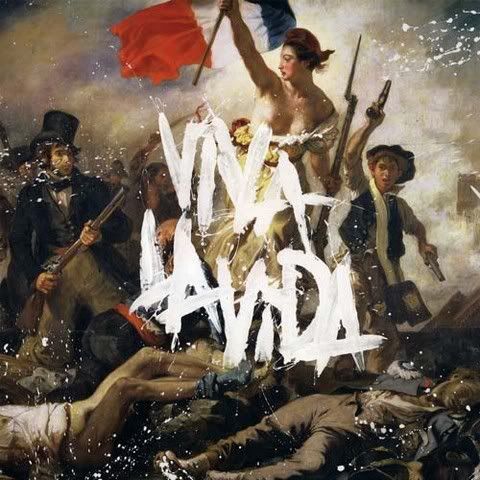 Danger Doom - The Mouse and the Mask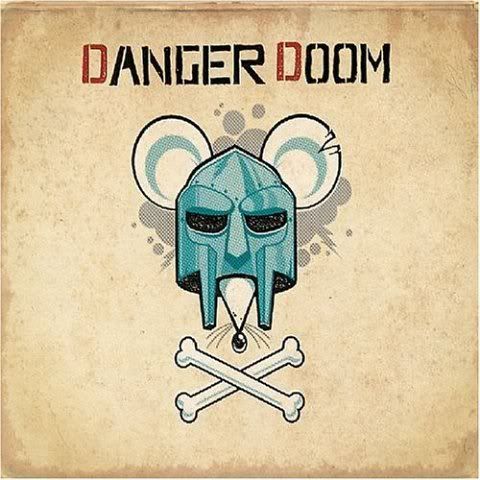 Deerhunter - Cryptograms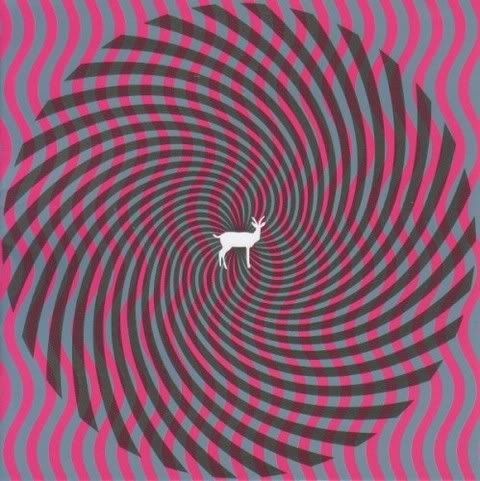 Devil's Gun - Raising The Beast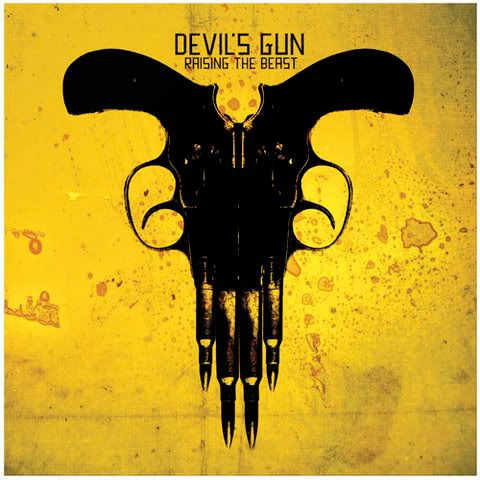 DJ Shadow - Endtroducing…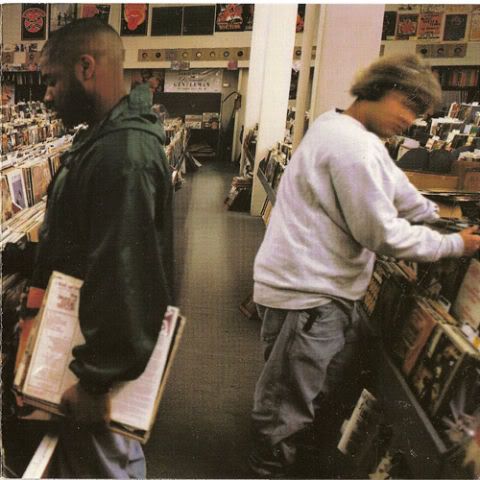 Dream Theater - Scenes from the memory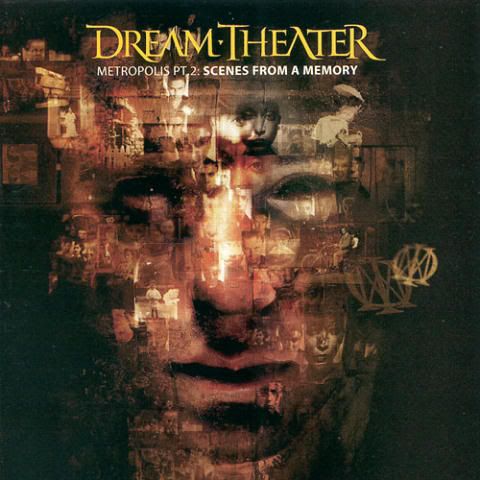 Editors: The End Has a Start by Idris Khan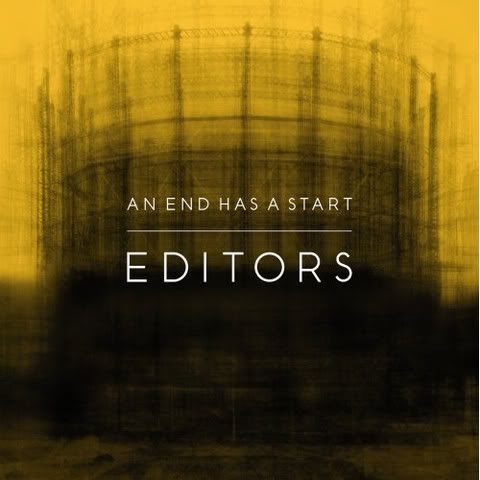 Elton John - Captain Fantastic And The Brown Dirt Cowboy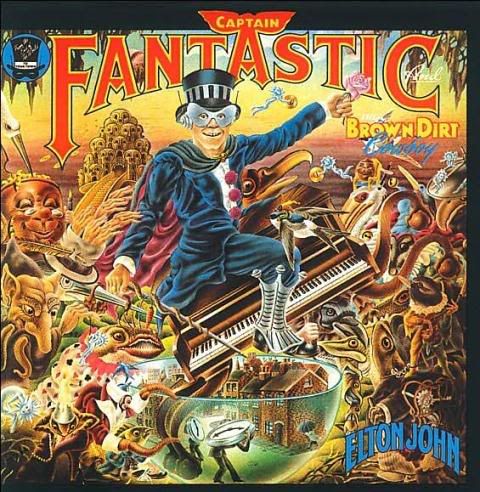 Fort-Minor - The Rising Tied Front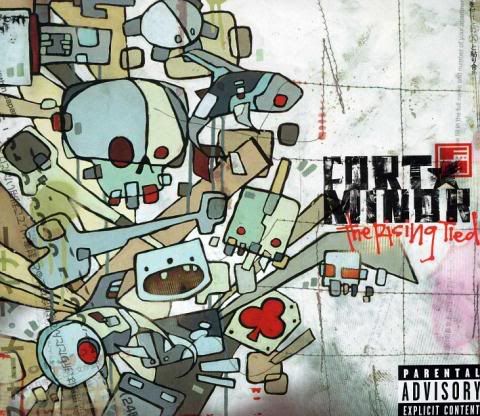 Gallows: In The Belly of a Shark by Dan Mumford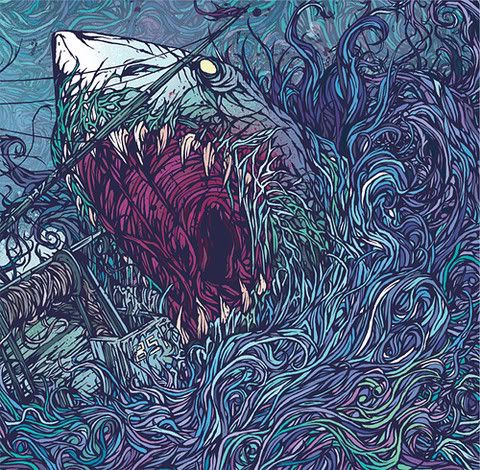 Genji Siraisi: Censorsh!t by Razauno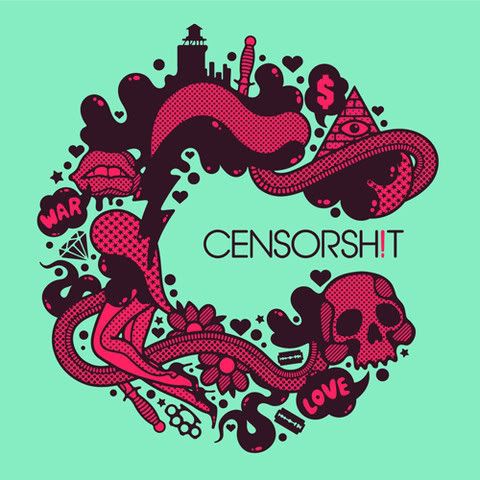 Godspeed You! Black Emperor - Lift Your Skinny Fists Like Antennas to Heaven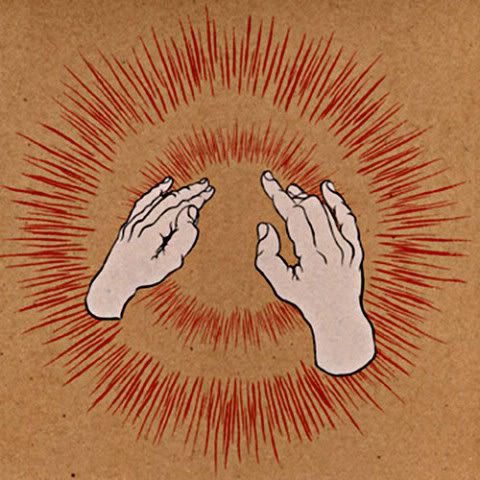 Ground Components: An Eye for a Brow, A Tooth for a Pick by Jonathan Zawada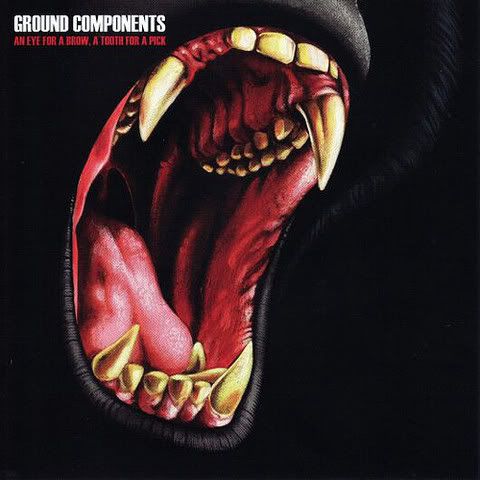 Guns N' Roses - Appetite for Destruction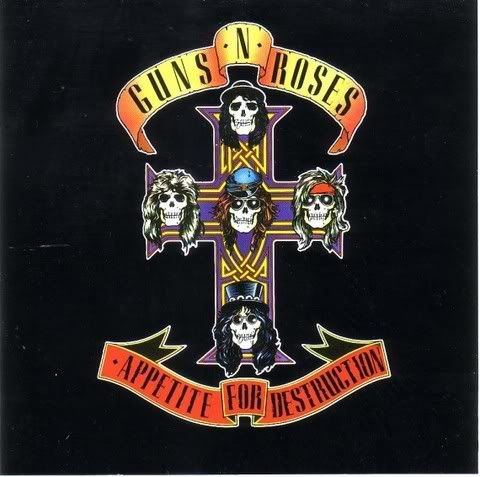 Hot Chip - The Warning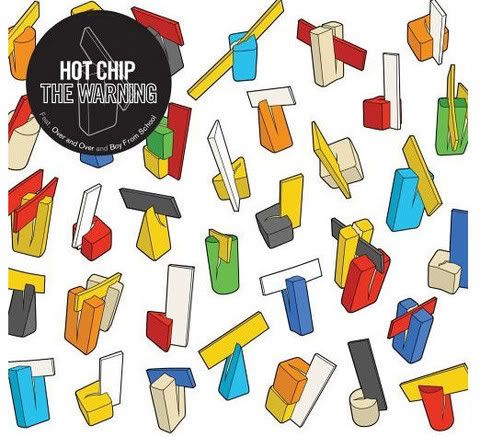 Keane: Under The Iron Sea by Sanna Annukka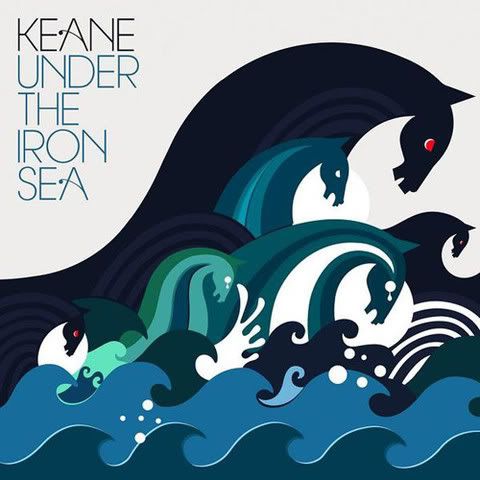 Kisschasy: United Paper People by Debaser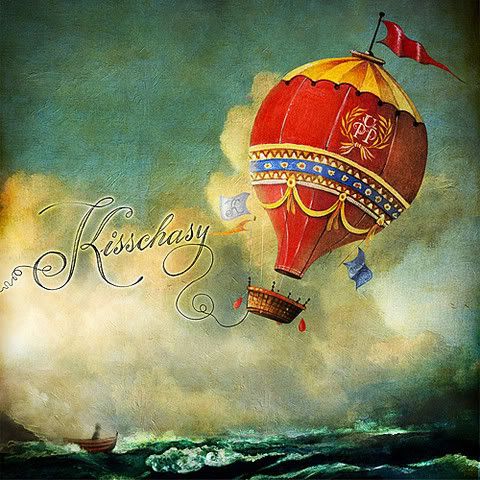 Kool & the Gang - Still Cool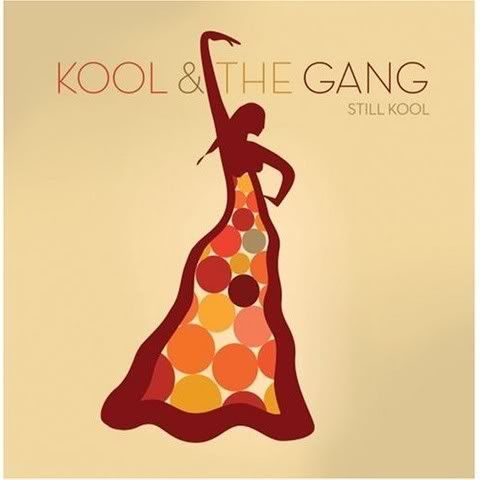 Led Zeppelin - Mothership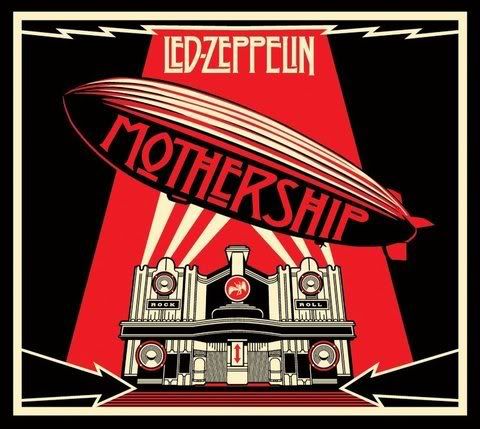 Led Zeppelin - Physical Graffiti


Lemon Jelly: Lost Horizons by Airside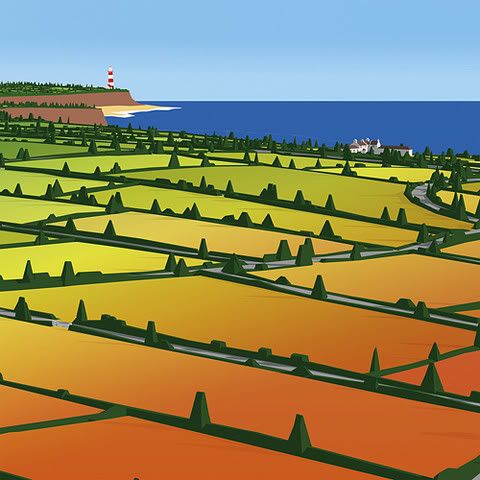 Linkin Park - Reanimation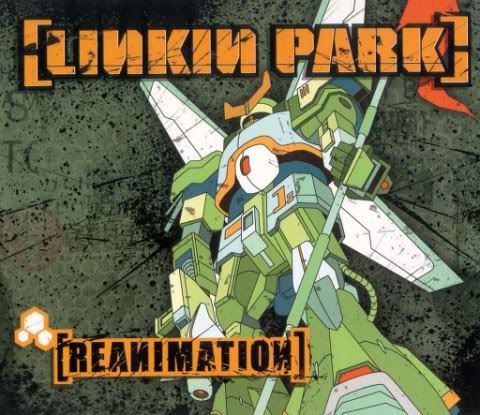 Merzbow - Frog: Remixed and Revisited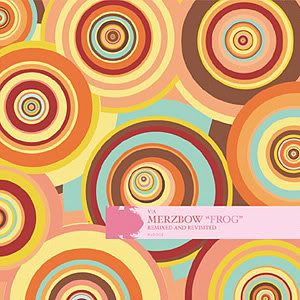 Michael Jackson: Dangerous by Mark Ryden


Muse - Absolution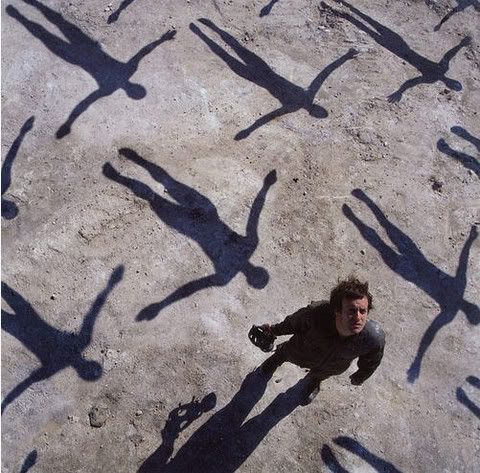 Muse - Origin of Symmetry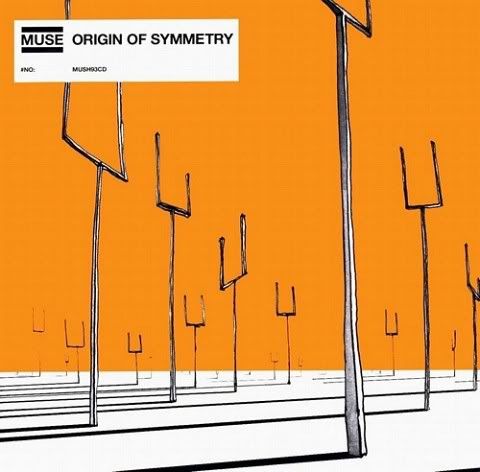 New Order - Power, Corruption and Lies


Nick Drake - Pink Moon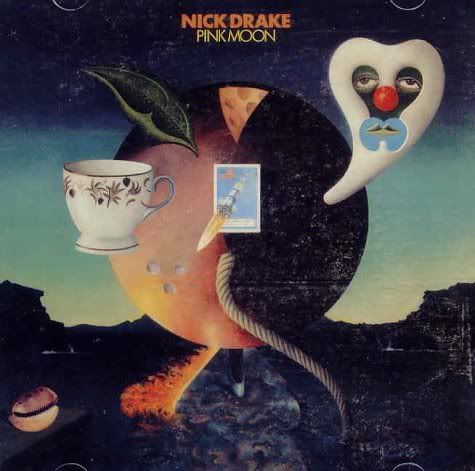 Pink Floyd - Dark Side of the Moon 1973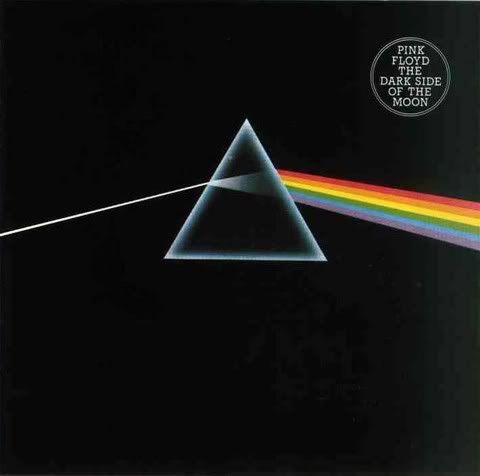 Pink Floyd - The Division Bell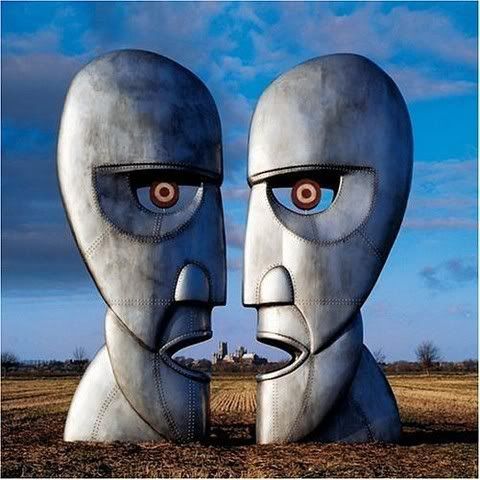 Pixies - Doolittle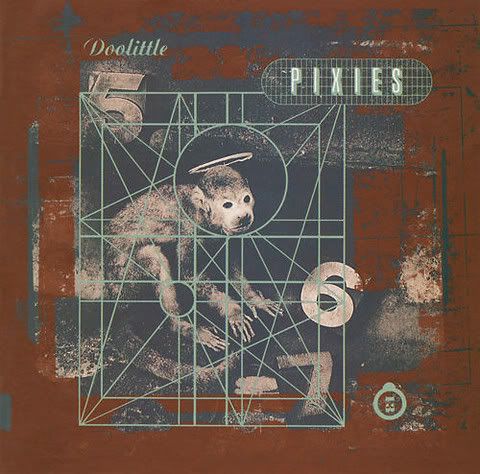 Queens Of The Stone Age: Era Vulgaris by Morning Breath Inc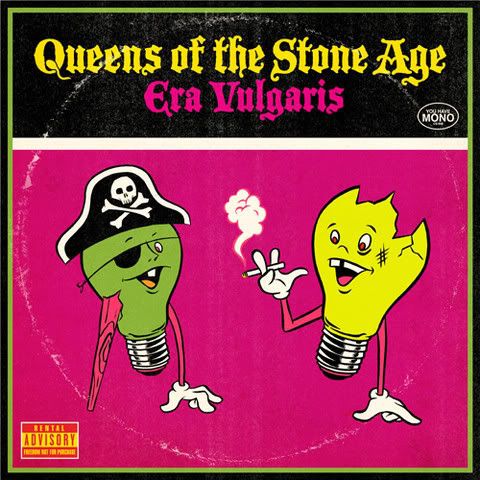 Radiohead - Hail to the Thief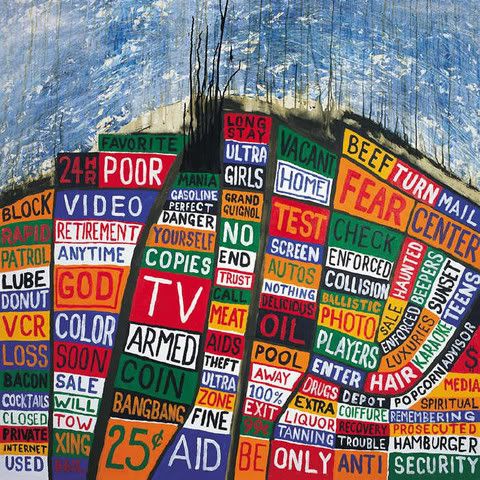 Rafale: Rock It, Don't Stop It by Akroe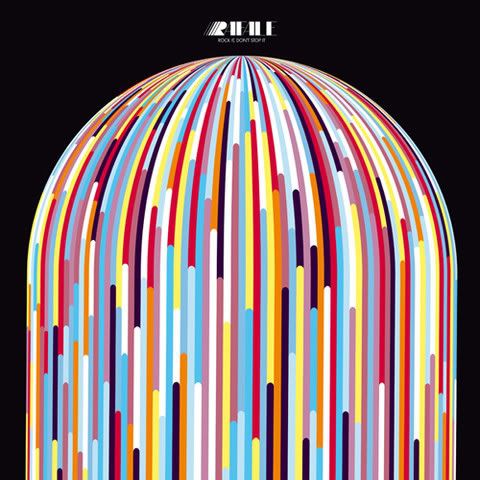 Relayer: Yes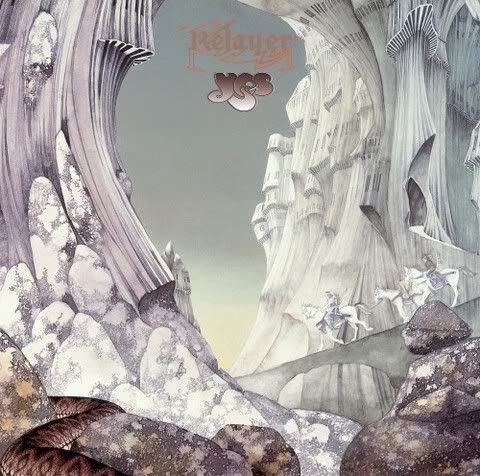 Rolling Stones - Forty Licks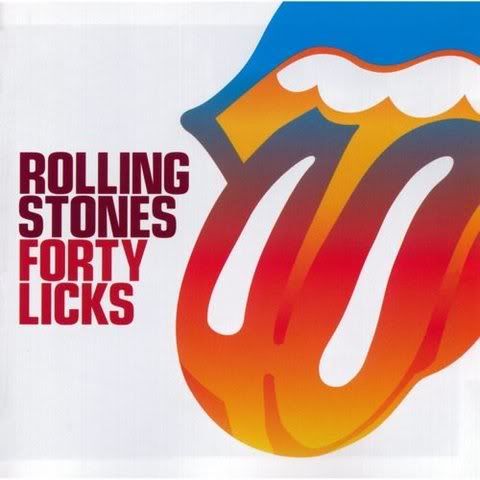 Smashing Pumpkins: Zeitgeist by Shepard Fairey


Soulwax - Nite Versions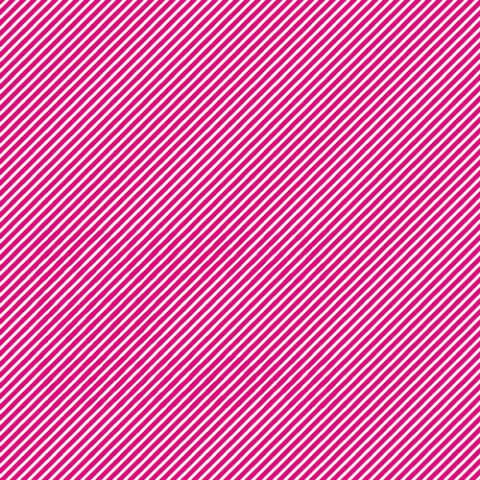 The Chemical Brothers: Push the Button by Tappin Gofton


The Cribs - Men's Needs, Women's Needs, Whatever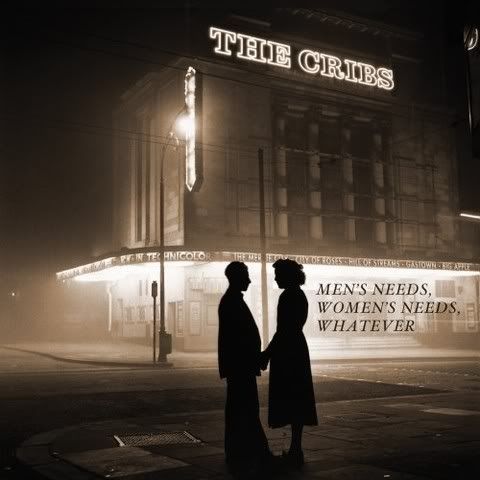 The Last Goodnight - Poison Kiss


The Mars Volta "Frances the Mute"


The Police - Ghost In The Machine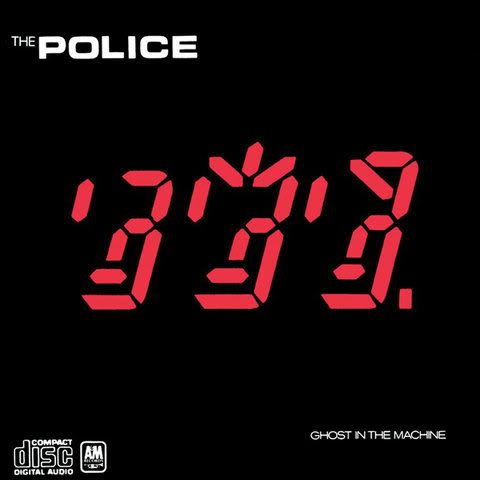 The Roots - Game Theory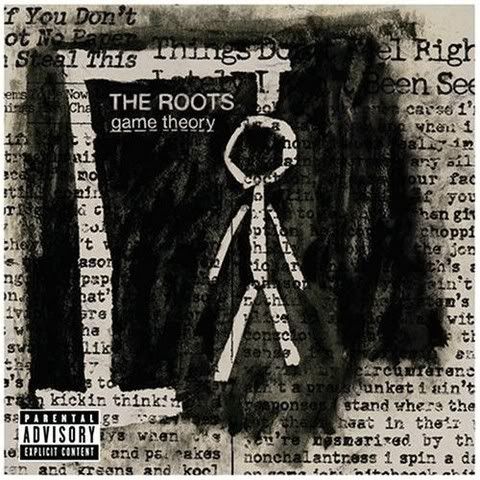 Thom Yorke: The Eraser by Stanley Donwood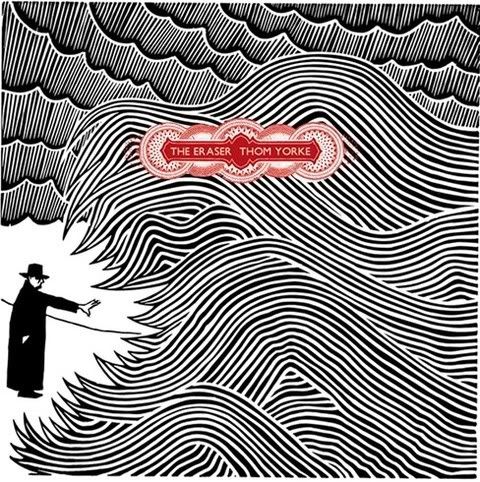 Tool: 10,000 Days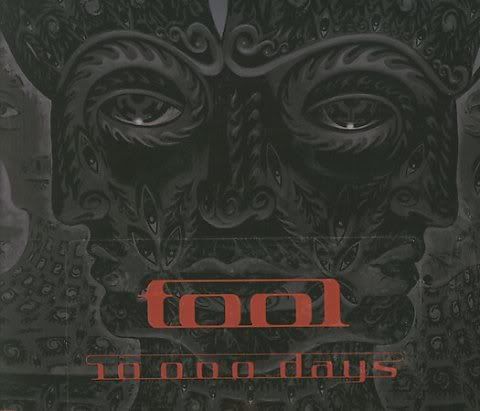 Van Halen - 1984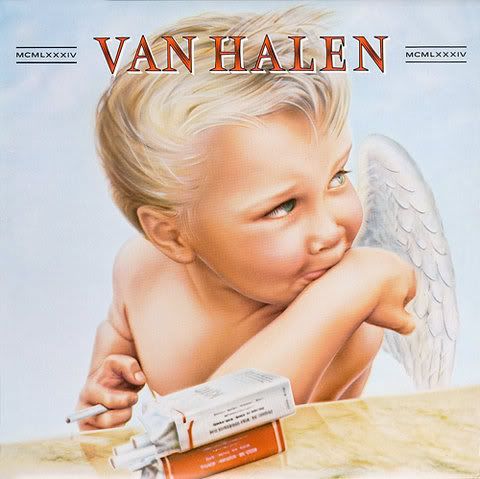 VHS Orbeta - Bring On The Comets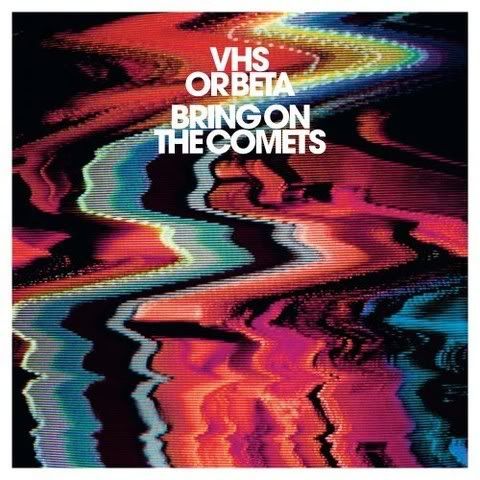 Wow - Moby Grape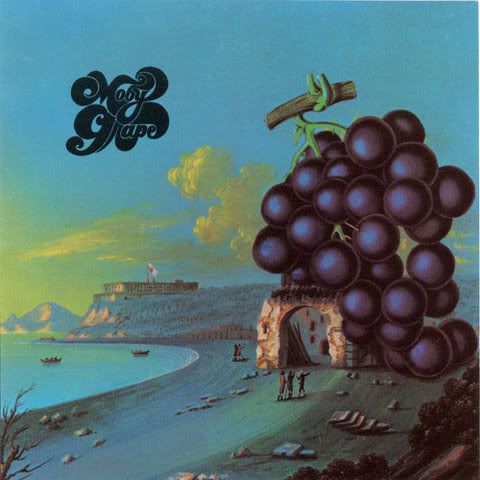 XTC - Drums and Wires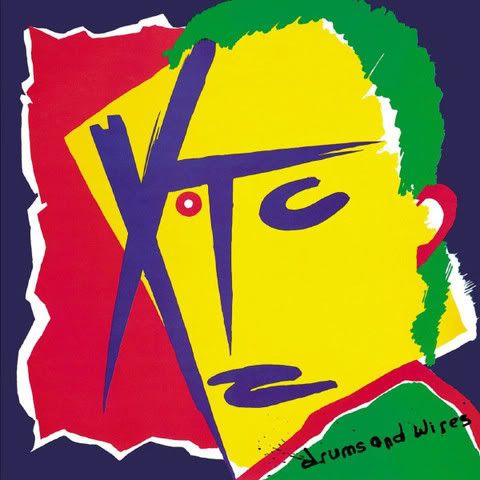 Yapa :: La primer tapa de un disco de la historia

Antes de que Alex Steinweiss tuviera la magnífica idea de diseñar la portada de un disco, estos venían en simples papeles de color marrón. Cuando Steinweiss logró convencer a Columbia, apenas tenía 23 años.
"Smash Song Hits by Rodgers and Hart" fue apenas su primer trabajo en la industria. Más tarde se convertiría en director de arte para la compañía disquera. A día de hoy, ya se encuentra retirado, pero según reconoce él mismo, debe haber diseñado las portadas de más de 2500 discos.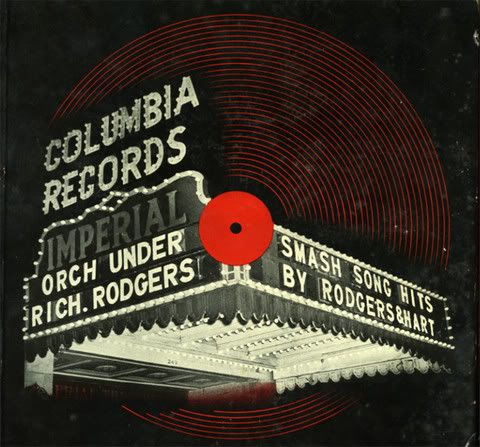 Espero les guste... Saludos!
Autor: sebitas
Quizá tambien te interese