fotografías mejores Mundo Submarino 2010 mar
Las mejores imágenes submarinas de 2010
No, no es una foto de Irreductible durante la resaca de los premios Bitácoras. Se trata de un pez uranoscópido, en una de las fotos ganadoras dem la Deep International Underwater competition de este año. El diario The Guardian tiene una galería con las mejores.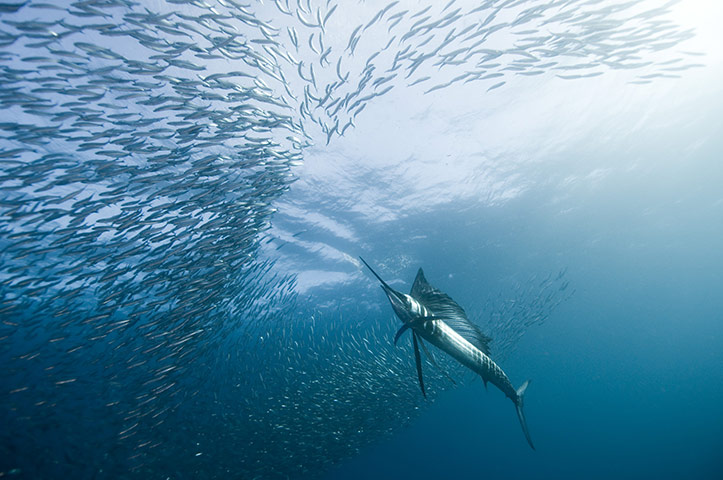 Hitting sailfish" - Sailfish attacking schooling fish in Port St Johns, South Africa Photograph: Alexander Safonov /Barcroft Media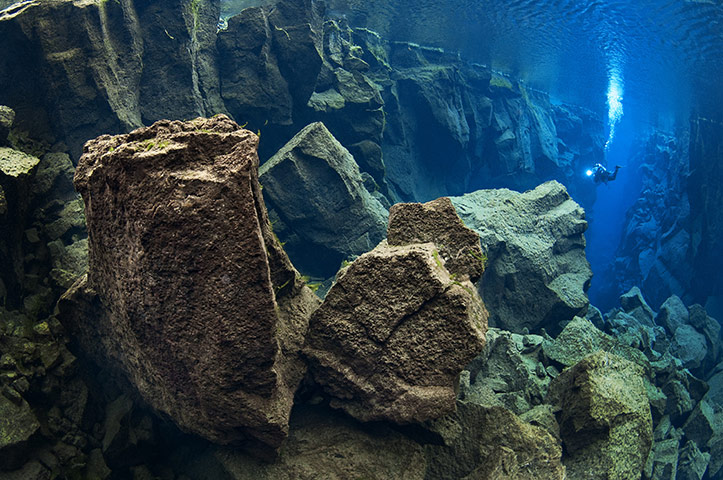 "Continental trench" - A diver in a continental trench in Silfra, Iceland Photograph: Magnus Lundgren/Barcroft Media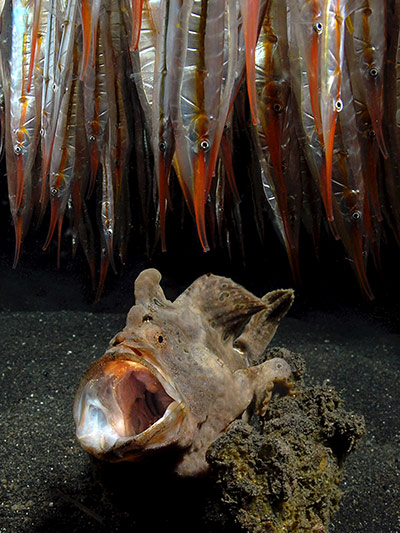 "Froggy and shrimpfish" - a frogfish and shrimpfish in Indonesia Photograph: Luc Eeckhaut/Barcroft Media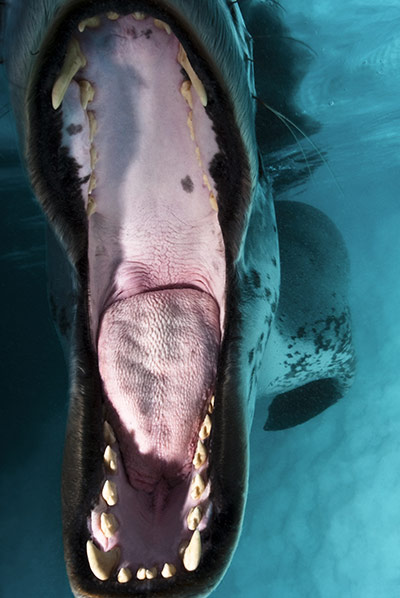 "Hungry" - a leopard seal in Antarctica Photograph: Bartosz Strozynski/Barcroft Media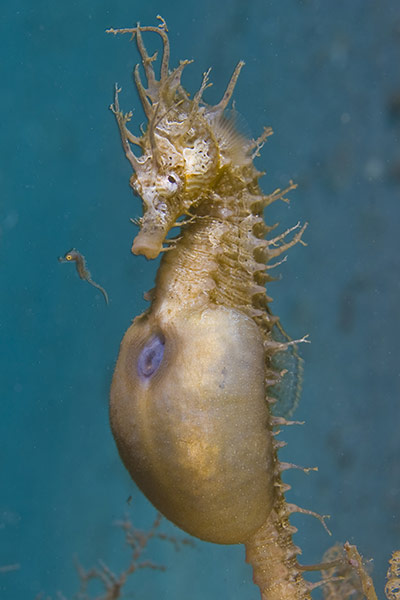 "The First Born - Seahorse Baby" - a seahorse in Singer Island, Florida Photograph: Lazaro Ruda /Barcroft Media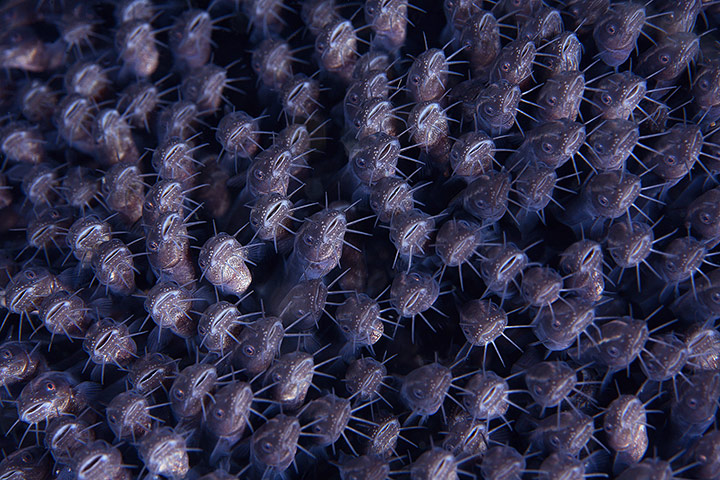 "Multitude" - schooling catfish in Indonesia Photograph: Acevedo Eduardo/Barcroft Media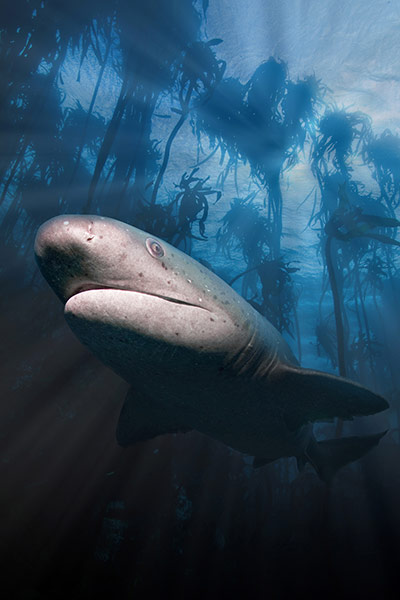 "Cowshark" - A cowshark in Cape Town, South Africa Photograph: Dennis Vandermeersch/Barcroft Media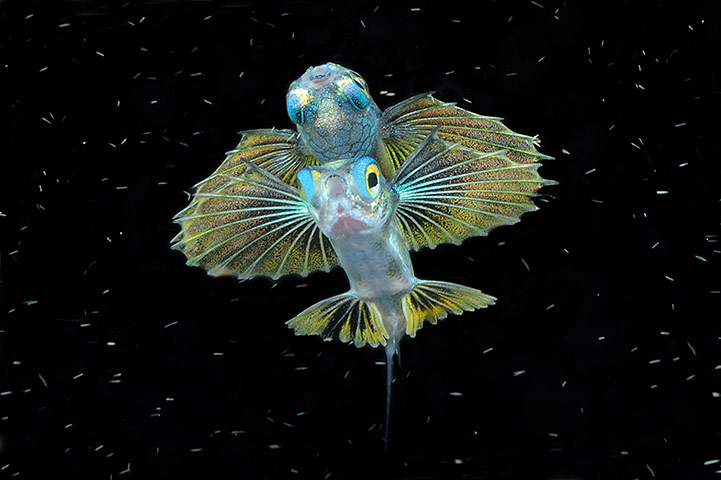 "Thanks to Keri" - Juvenile flying fish in Raja Ampat, Indonesia Photograph: Michele Davino/Barcroft Media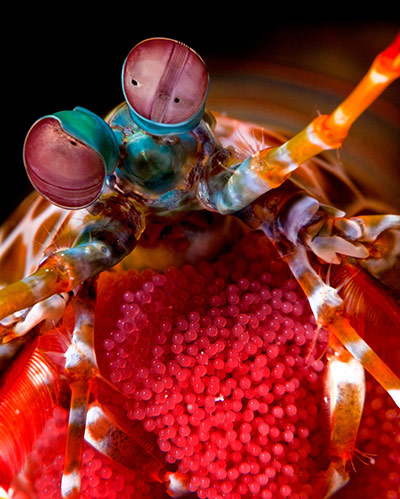 "Mantis Shrimp with Eggs" - a mantis shrimp with eggs in Anilao, Philippines Photograph: Stephen Holinski/Barcroft Media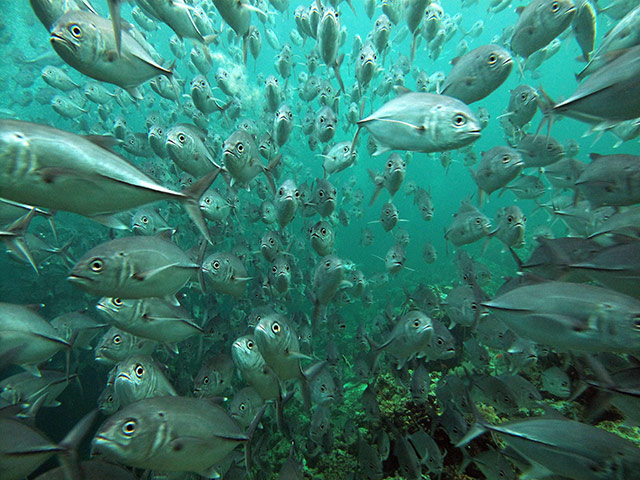 "Are you looking at me?" - Jack fish in Sipadan, Borneo, Malaysia Photograph: John Hill/Barcroft Media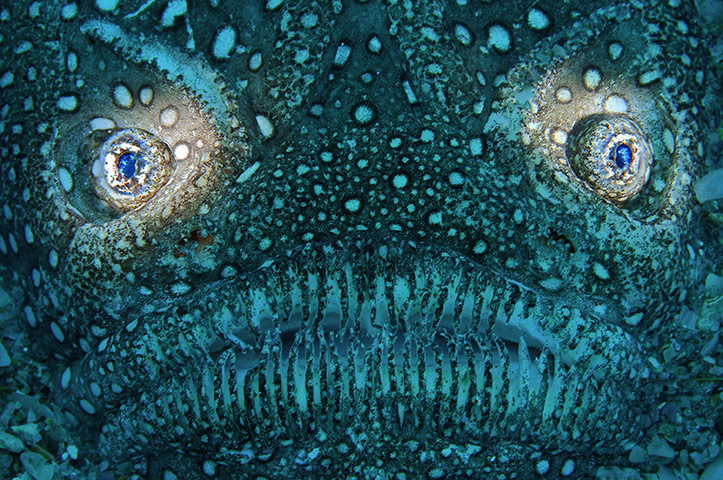 "Stargazer" - Stargazer in Blue Heron Bridge, Florida Photograph: Keri Wilk/Barcroft Media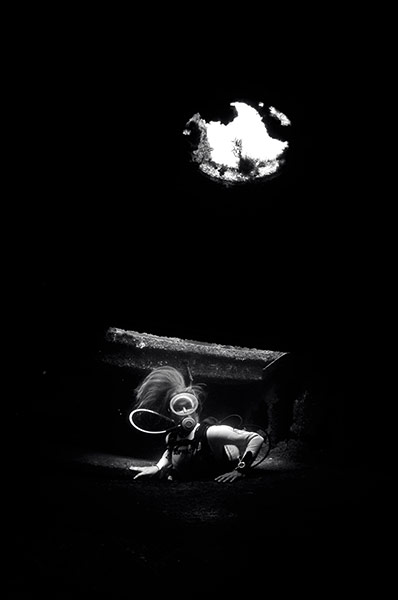 "Mystery Wreck" - Diver inside wreck in Gran Canaria Photograph: David Barrio/Barcroft Media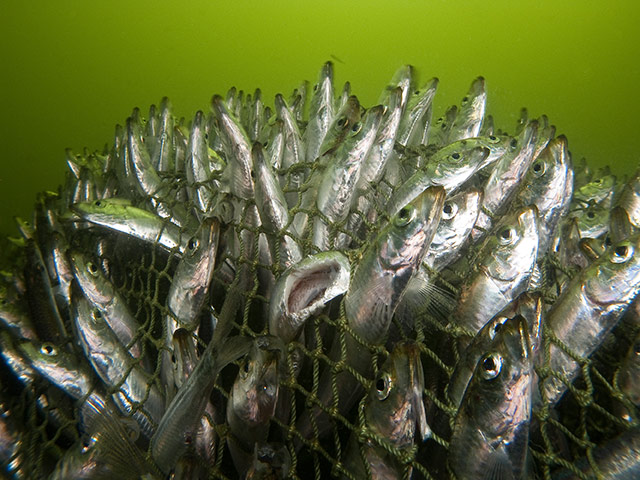 "Struggle for freedom" - Baltic herring inside a net in Baltic Sea Photograph: Karel Bernard/Barcroft Media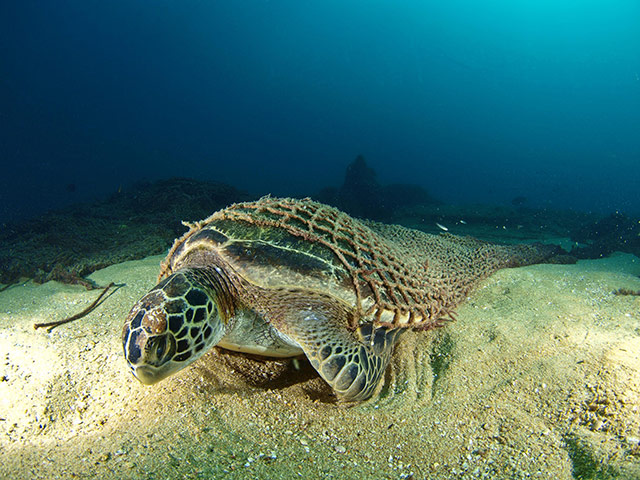 "Underwater Sadness" - A sea turtle caught in a net in Sea of Cortez, Mexico Photograph: Ramon Dominguez/Barcroft Media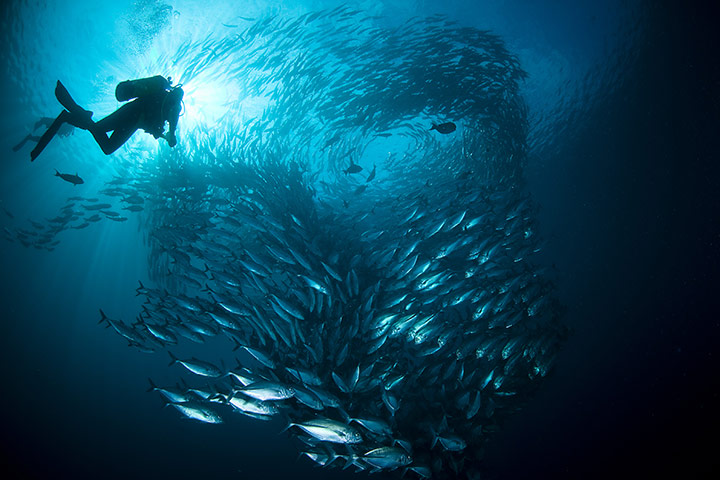 "Schooling Jacks" - Diver and schooling jackfish in Indonesia Photograph: Maria Rivarola/Barcroft Media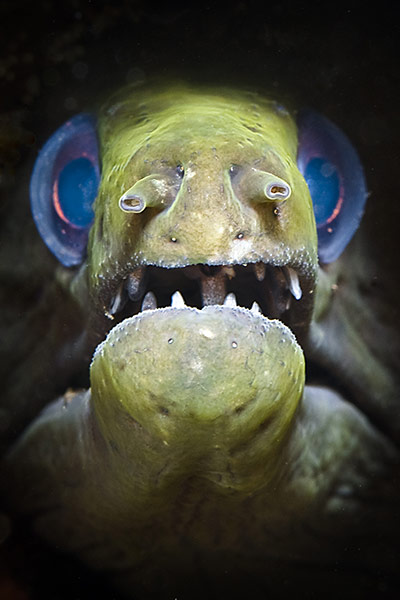 "Blue Eyes" - A moray eel in Indonesia Photograph: Michael McEvoy/Barcroft Media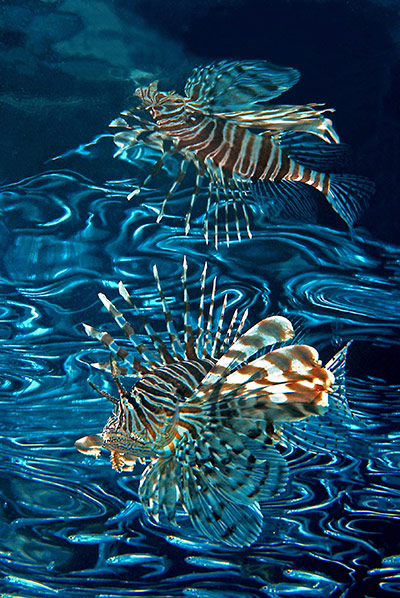 "Reflection" - A lion fish in Red Sea, Egypt Photograph: Yigal Aharoni /Barcroft Media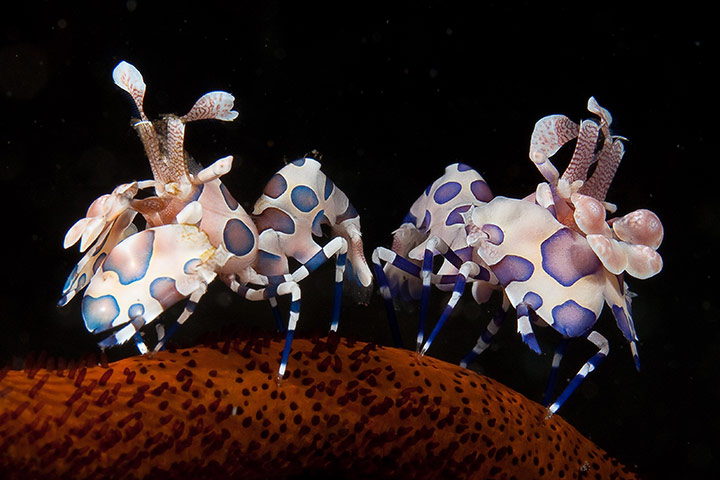 "Harlequin shrimps" - Harlequin shrimps in Tulamben, Bali, Indonesia Photograph: Francesco De Marchi/Barcroft Media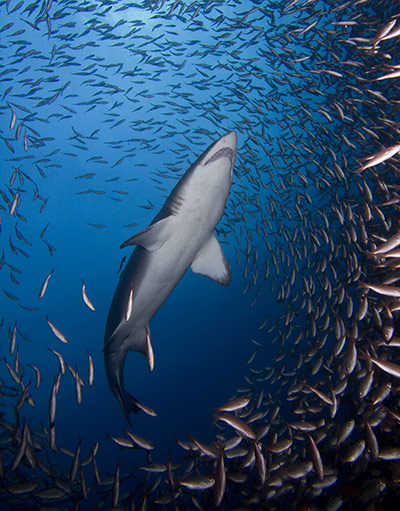 "Sand Tiger" - A sand tiger shark in a school of fish in North Carolina Photograph: Jeremy Kozman/Barcroft Media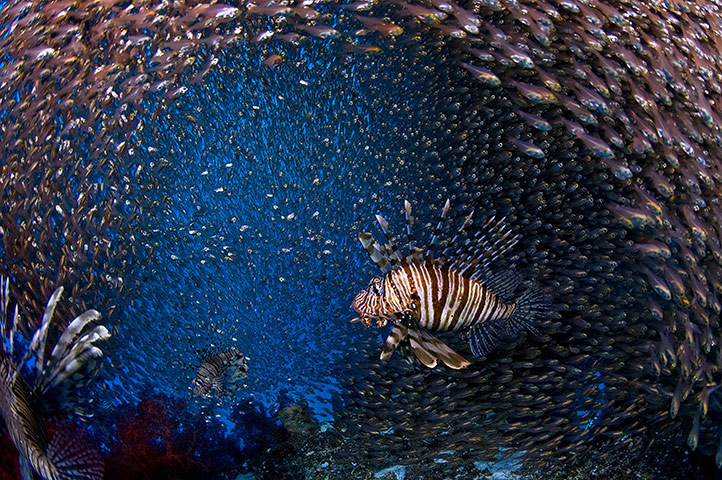 "Lion Fish" - A lion fish with schooling glassfish in the Red Sea, Egypt Photograph: Amir Stern/Barcroft Media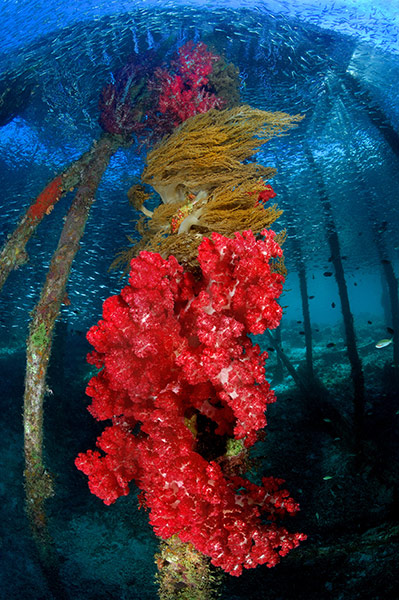 "Women profile" - Soft coral and schooling bait fish under a pier in Raja Ampat, Indonesia Photograph: Adriano Morettin/Barcroft Media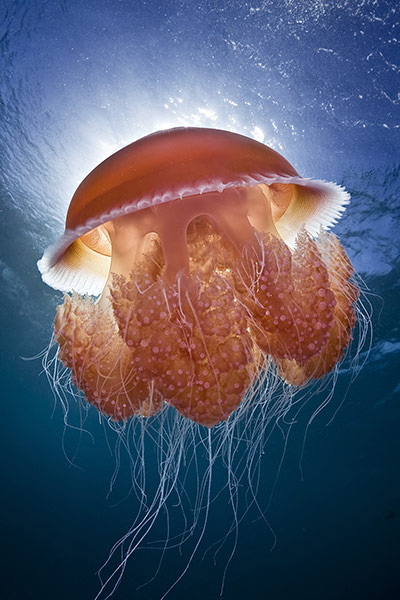 "Inner glow" - A jellyfish in Ningaloo Reef, Australia Photograph: Ross Gudgeon/Barcroft Media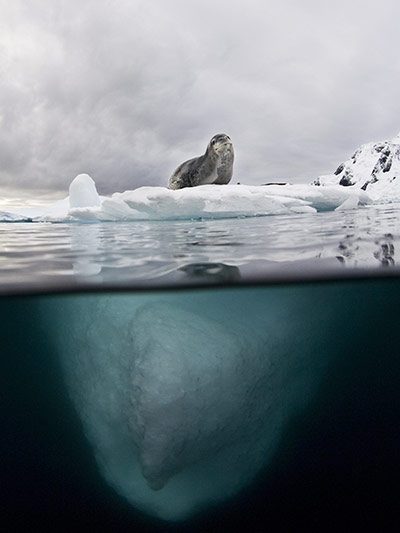 "Leopard on ice" - A leopard seal in the Antarctic Photograph: Jonas Thormar/Barcroft Media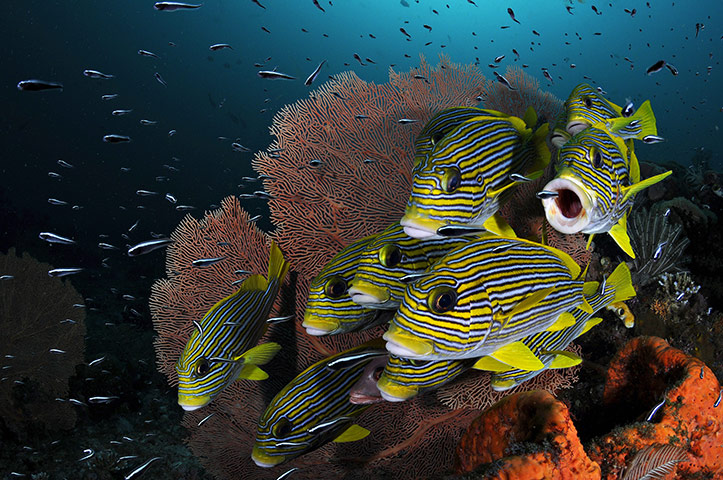 "Untitled" - Sweetlips in an unspecified location Photograph: Jose Alejandro Alvarez/Barcroft media
Una de las fuentes (principal) está en inglés.
Autor: Solornr95
Quizá tambien te interese